Student-centered, comprehensive piano training for all ages. Our backgrounds draw on the best of international piano teaching traditions. Teachers of International Reputation
Sylvia and Michael perform extensively as a duo team. Sylvia is a well-known soloist and Michael has published research and presents frequently on piano pedagogy. In addition to their backgrounds as college teachers, Michael and Sylvia each have more than a decade experience with younger students.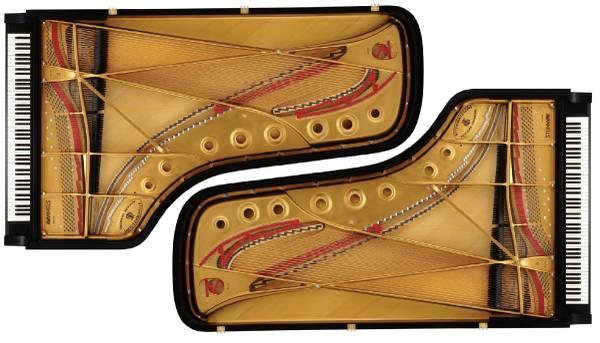 Home Studio with Two Grand Pianos
Located in West De Pere, Wisconsin, with easy access from Green Bay and Appleton.
Online Resources to Supplement Instruction
Drills for theory and aural skills, as well as Michael's personal series of videos describing technical drills and practice strategies.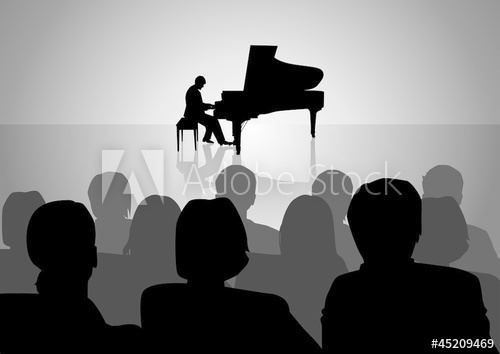 Performance Opportunities
Recitals at UW-Green Bay and competitions through North-East Wisconsin Piano Teachers' Forum and other regional organizations.